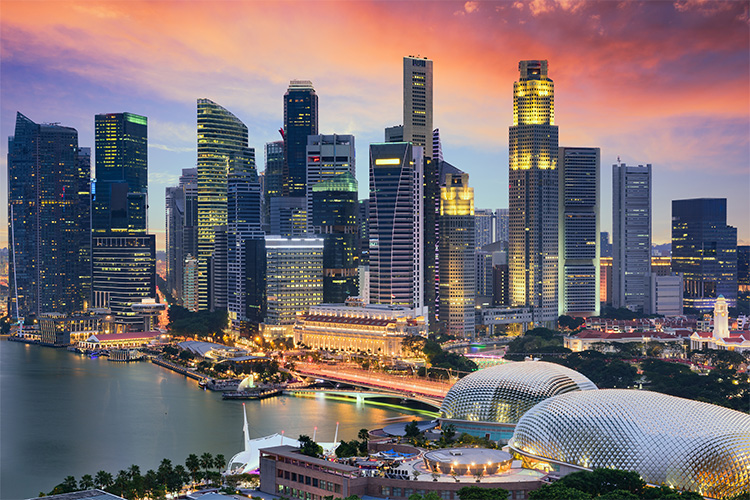 High Street Holdings is an associated company of the Jaleel Family Trust. The Family has numerous private companies that provide integrated property and logistics solutions to small and medium sized businesses, multi-national corporations and construction companies.
With over 40 years of track record, the Family has become recognized in the market as a leading player in the workforce accommodation, logistics and real estate industry. 
The Family owns and manages around 25,000 workforce accommodation beds as well as award winning boutique hotel properties, logistics and commercial assets in Singapore. A further 400+ room hotel is under development in central Kuala Lumpur, Malaysia.
Founded by Mr. Mohamed Abdul Jaleel in 1977, the Group started as a small convenience store just behind City Hall in Singapore. From the operation of stores along High Street and Stamford Road, Mr. Jaleel expanded into the development of purpose-built workforce accommodation, logistics, and real estate sectors throughout Singapore.
With a substantial platform created by Mr. Jaleel, his family continues to analyse and acquire strategic real estate investments throughout Asia Pacific within the hospitality, logistics and commercial sectors through its associated company, High Street Holdings.